Airport transfer Antwerp
Are you looking for the appropriate airport transportation from Antwerp to get you to the airport quickly, comfortably and with good rates? Then Airport Express is the best choice. With our professional drivers and well-equipped buses, you will be at the airport in Zaventem quickly and easily from Antwerp.

The price for Antwerp airport transportation

Airport Express offers you a reliable and professional service for transportation to the airport in Zaventem. Our strengths are our fixed prices for the shuttle service and our modern buses equipped with all comforts.
We offer fixed prices for our shuttle service from Antwerp to Zaventem. These prices are a lot cheaper than the prices of general airport transportation or cab companies.
You can enjoy our airport transportation from only € 10 euro per person. People working at Brussels airport and children up to 12 years old can enjoy this service for only € 5 euro.
Easily book tickets online for airport shuttle
Easily book your tickets online for your airport transportation shuttle from Antwerp. You can choose from three different boarding or alighting options:
Koningin Astridplein, Antwerp
Crowne Plaza, Antwerp
Brussels Airport
Simply choose where you want to board on the desired date and get a complete overview of all shuttle buses that day. Choose the most convenient time for you and travel without worries.
Airport Transfer Antwerp – Brussels Airport
Finding the appropriate airport transportation from Antwerp is not an easy job. With the range of options available, it can be an overwhelming choice. In addition, rates and prices can also vary greatly depending on your chosen transportation.
That is why it is important that with us, you can count on a fixed price for our service. We ensure that you can travel to your destination in comfort for a fair price.
There are two routes for our airport transportation. A shuttle leaves from Antwerp to Zaventem airport and there is always a shuttle from the airport back to Antwerp. Both ways you can count on the same fixed price.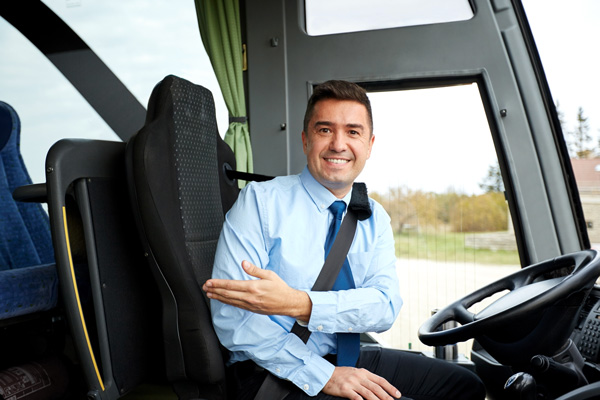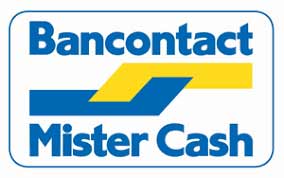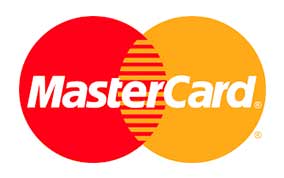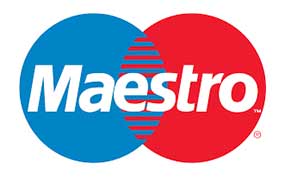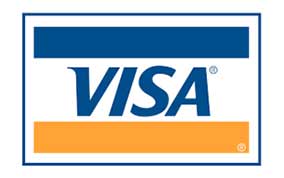 You are travelling in comfortable circumstances, in approximately 45 min. from Antwerp to Brussels Airport, and this hourly in both directions.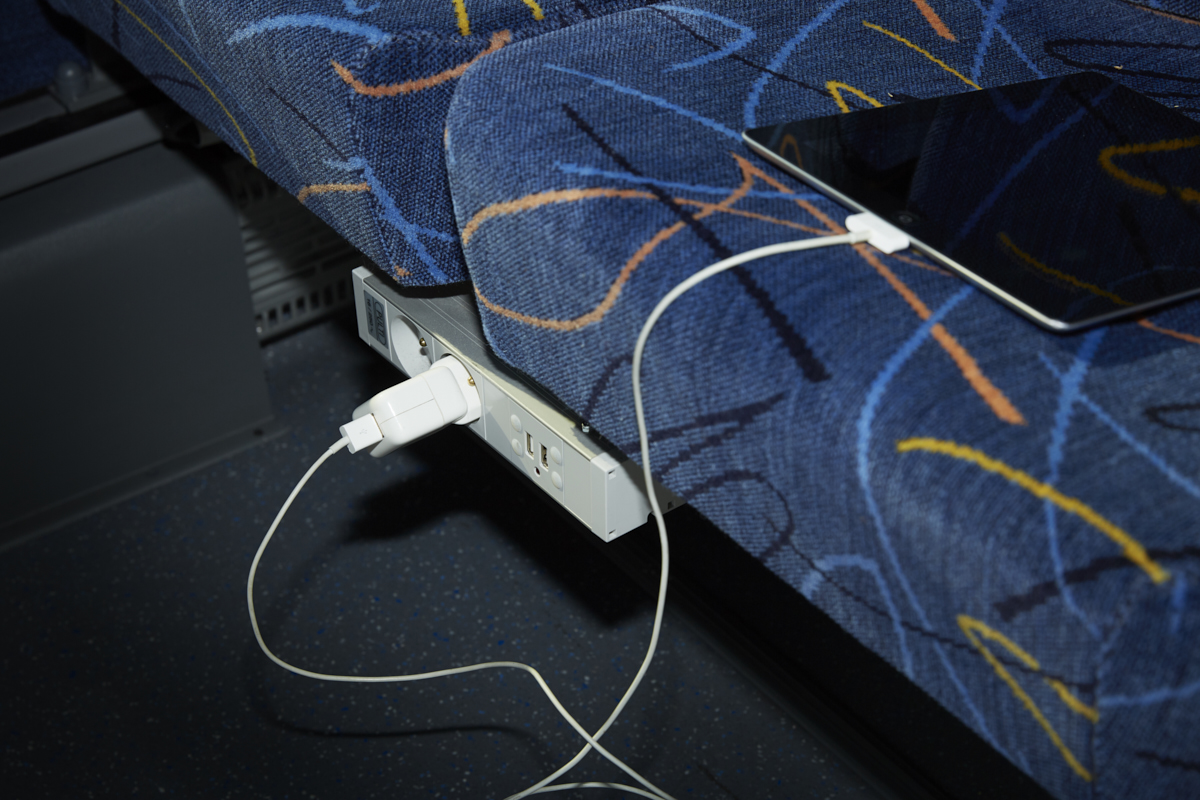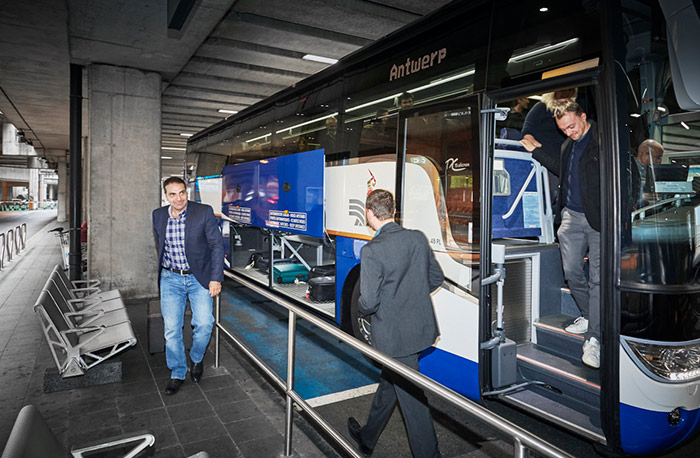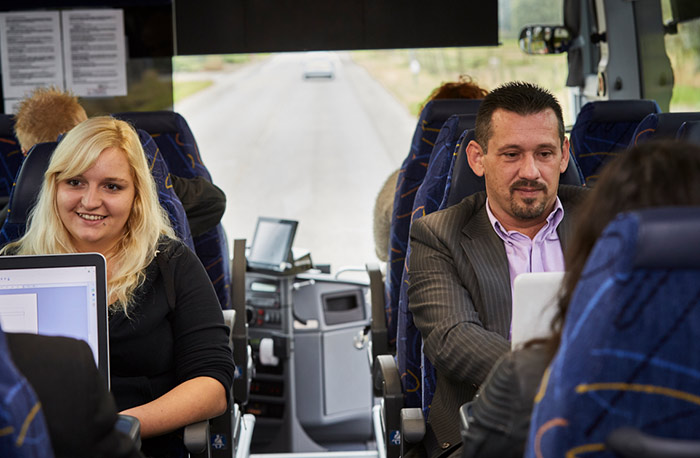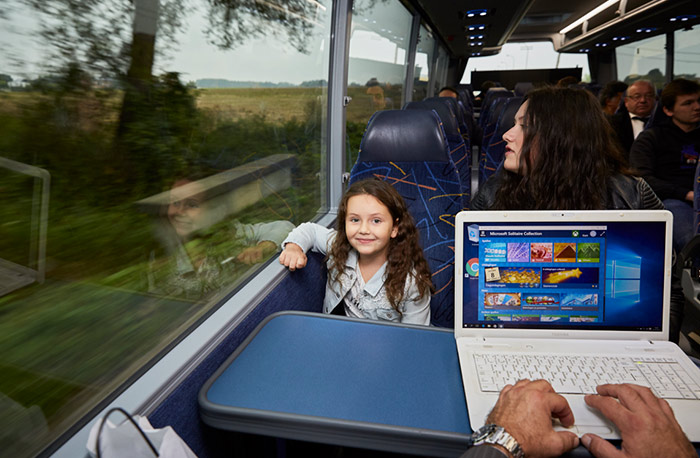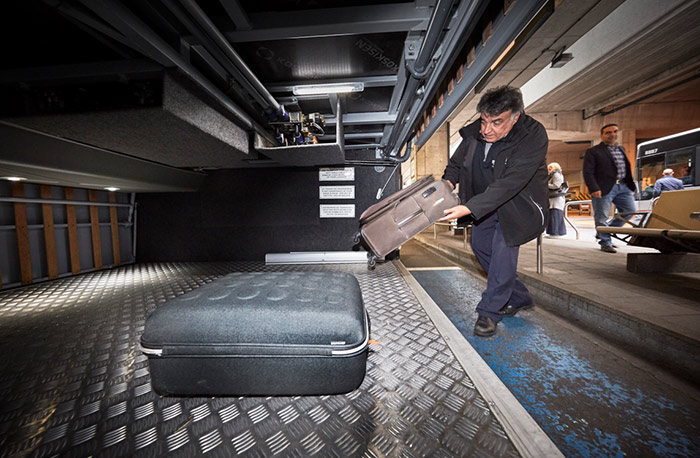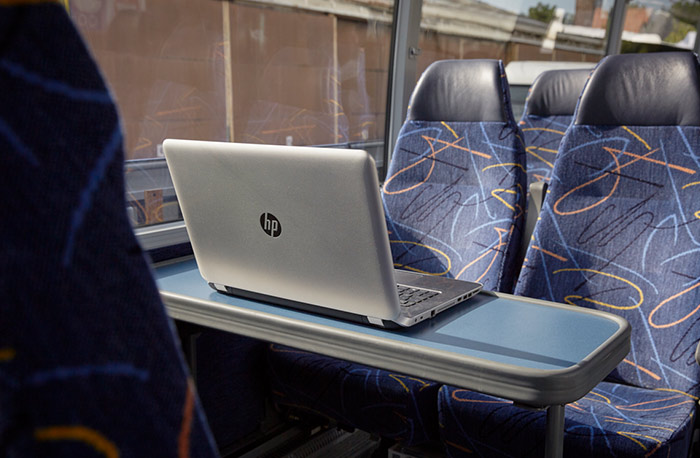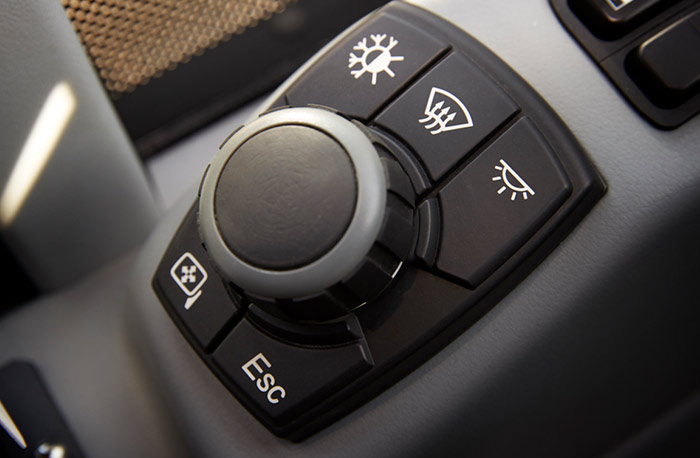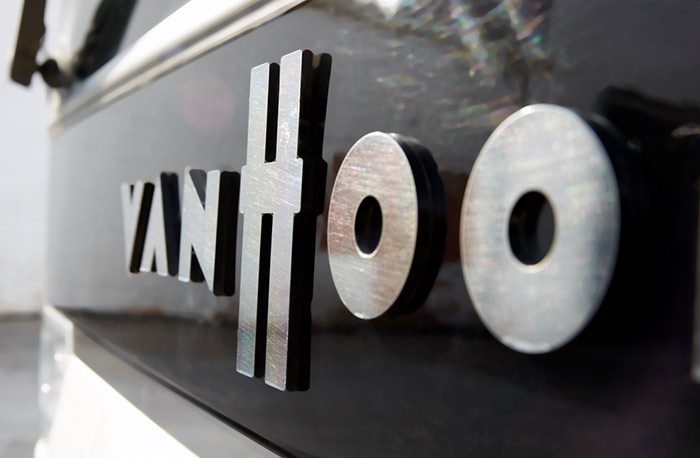 The advantages of choosing Airport Express Airport Transportation
Are you looking for the perfect airport transportation from Antwerp? Then Airport Express is a good choice. We bring you to your destination, Brussels Airport Zaventem, in about 45 minutes in complete safety and tranquility.
Travelling time becomes working time
The Airport Express is equipped with all the necessary facilities that allow you to work during your journey to the airport. So you can easily convert this time into useful working hours, even before you actually have to get to work.
Your safety is our concern
A safe trip for our passengers is the drivers' main concern. Their primary concern is always to maintain satisfied customers and a pleasant experience.
Comfort while traveling
You will travel in the most comfortable way when you choose Airport Express. Thanks to our ultra comfortable and adjustable reclining seats with extra legroom, you'll sit comfortably on the way to or from the airport in Zaventem.
A perfect temperature during the ride
During the transport to and from the airport you are always sitting in a pleasant temperature. In all circumstances, this temperature remains pleasant and stable. Our buses are all equipped with a qualitative and professional air conditioning system.
Enjoy a trip without worries
Our airport transportation offers you the best possible service. With a licensed driver with years of experience, you can always count on smooth and reliable transportation.
In addition to a driver you can count on, you will ride on a bus where all modern comforts are available. Thanks to seats with extra legroom and all contemporary amenities, you can turn your airport transportation into usable time. So you can work while traveling to the airport or just enjoy the peace and quiet.
Frequently asked questions about airport transportation
How much does a cab to Zaventem cost?
Cabs are often very expensive towards the airport in Zaventem. That is why we offer our airport transportation at a fair and affordable price. While with a cab you will easily pay more than € 80 you have with us as a ticket for only € 10 euro.
How much does airport transportation from Zaventem to Antwerp cost?
Airport transportation aboard the Airport Express is available for only € 10 euro per trip per person. Children under 12 years of age have a discount and pay only €5 euro.
Do Brussels Airlines staff get a discount?
Yes, staff working in Zaventem enjoy a discount with us. For example, a ticket costs €5 for employees at the Airport. That's a 50% discount.
Do you drive by car or by bus?
In order to offer the best service to our customers, we drive a bus. These shuttle buses are equipped with every comfort and run 11 times a day towards Brussels Airport. So you can be assured that you always have a bus at the hour that suits you.
Do you drive to other airports?
Our buses only drive to Brussels Airport from Antwerp and vice versa. Our shuttles do NOT run to Charleroi airport, Schiphol Amsterdam, Oostende or any other airport at home or abroad.
Can I pay by card?
You can easily and securely pay online with Bankcontact, Mastercard, Maestro and Visa. Book your tickets easily on the site.